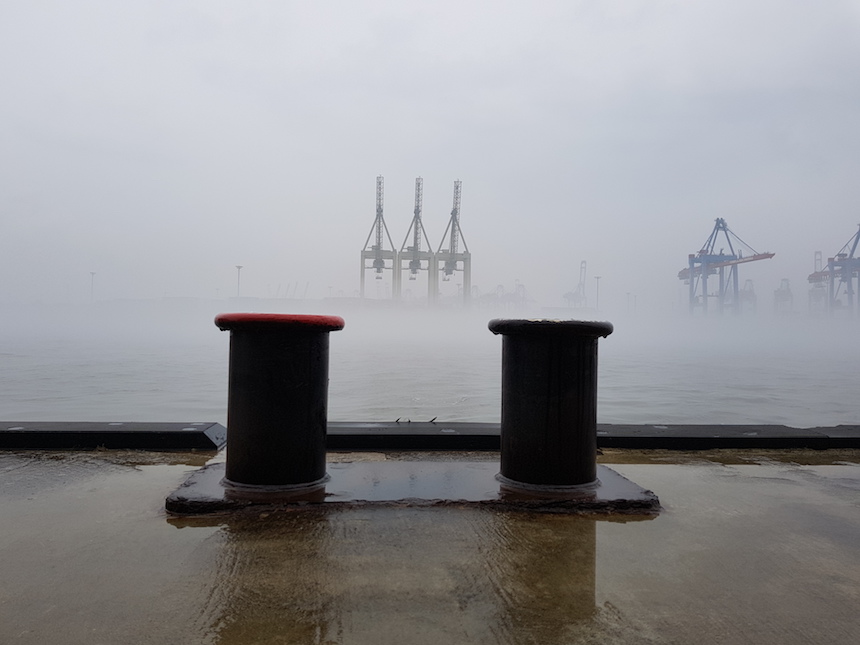 WELCOME TO KDO MARINESERVICE
With almost 35 years of experience, we offer you the opportunity to access a wide network. Even if a product is no longer available in the current catalogs of reputable suppliers, we almost always find a solution. At the same time, we are pioneering new technologies to make life and work on board and on land safer.
Our experience and that of our customers flow together and thanks to a very close cooperation with the manufacturers, we provide so, the opportunity to work quality and needs oriented. Customer satisfaction is our motto and quality is when the customer returns to us and not the product.
We offer a wide range of personal protective equipment for every application, also special solutions for the offshore sector, or the use in the assembly and maintenance of wind energy plants. Furthermore, we have a well stocked warehouse with general marine equipment, from paintbrushes to tools and ropes, from the doormat to the double diaphragm pump.
Your vessel is in Antwerp, Miami, Anchorage or Singapore no problem. Thanks to our very good freight forwarders and local partners, we offer service around the world.